Your Tampa Realtors
The hardworking Perfect Pad team includes Tampa Realtors, Karen Martinez, Chris Keller, Emily Keene, and Naomi Taylor-Kenney. Our Realtors have earned a reputation for success in the Tampa real estate market through their extensive experience buying and selling properties in the Tampa Bay area. Karen, Chris, Emily, and Naomi love living and working in Tampa Bay, and apply their enthusiasm for the area in every sale and purchase they coordinate.
As your experienced Tampa Realtors, The Perfect Pad team is ready to meet all of your real estate needs and surpass your expectations with every detail of service. When you decide that you'd like to buy or sell a home in the Tampa Bay area, contact The Perfect Pad - the Tampa Realtors you can count on!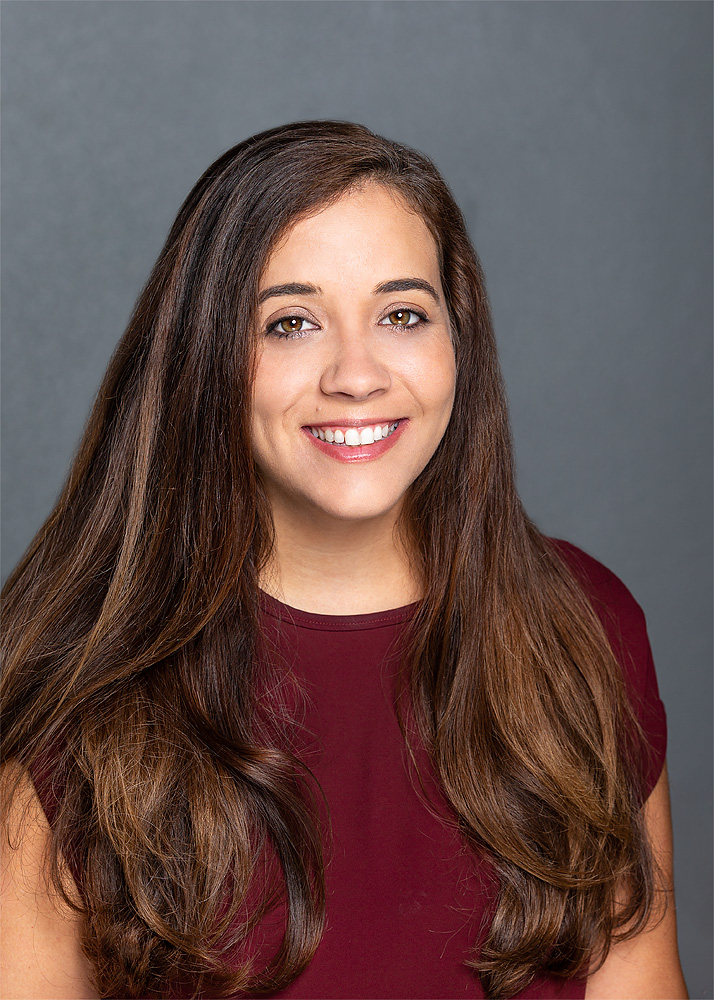 Emily Keene
Emily Keene was born and raised in Tampa Bay. She is a graduate of the University of South Florida and University of Tampa with a bachelor's and a master's degree in accounting. Emily began her career at Deloitte LLP servicing clients in the Audit Sector for over 4 years until transitioning into management at Tech Data. After purchasing and renovating her first home, Emily was quickly fascinated by and drawn to the Real Estate business, identifying an opportunity to leverage the skills she acquired during her time in the accounting industry managing large diverse projects, while focusing on delivering excellent client service.
With her strong work ethic, excellent communication skills, and extensive knowledge of the Tampa bay area, Emily will always meet and exceed her clients needs when buying, selling, and investing.
Give Emily a call today at (813) 468-9393 or email Emily at Emily@theperfectpad.net
Chris Keller
We are are most fortunate here at The Perfect Pad to welcome Chris Keller to our group. Chris is the perfect person to help you navigate your Central Florida real estate market needs.
As a Florida Native and a resident of South Tampa for over 22 years, Chris has an in-depth knowledge and appreciation of the Tampa Bay area. He believes that trust and honesty along with a positive attitude and a charming personality helps foster the relationships necessary to navigate the real estate market.
Chris earned a Bachelor of Science in Real Estate from Florida State University in 1995, with a focus on appraisal and investment consulting, real estate brokerage and mortgage banking. Prior to getting involved in real estate, Chris spent 20 years working in the auto insurance industry, where he became proficient in negotiating and settling disputes.
Whether buying, selling or investing in South Tampa or the surrounding area, Chris is dedicated to make your real estate experience the best it can be!
Give Chris a call today at (813) 503-1736 or email Chris at Chris@theperfectpad.net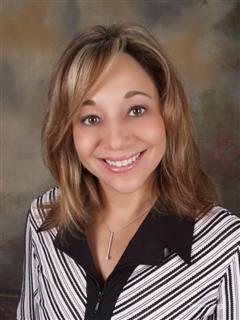 Karen Martinez
Karen is the broker/owner of The Perfect Pad. A native of Tampa, Karen is familiar with both the residential and commercial real estate market in the Tampa Bay area. Karen's experience includes a strong knowledge of real estate law, having worked for 22 years as a certified paralegal prior to obtaining her broker's license.
Karen believes there are many qualities and skills that go into being an excellent real estate professional - integrity, in-depth community and market knowledge, marketing savvy, effective negotiation skills and a high-quality professional network. These are all hallmarks of how Karen works. Throughout her experience as a Tampa real estate professional, Karen has found that providing the very best service is essentially about putting clients first. This means remaining accessible, being a good listener and communicator, and always responding quickly to client needs. Karen's "client first" philosophy has required her to continually enhance her skills and ways of doing business. She uses the latest technologies to maximize efficiency and extend the range of services she provides.
Call Karen at (813) 220-0271 or e-mail Karen at Karen@theperfectpad.net.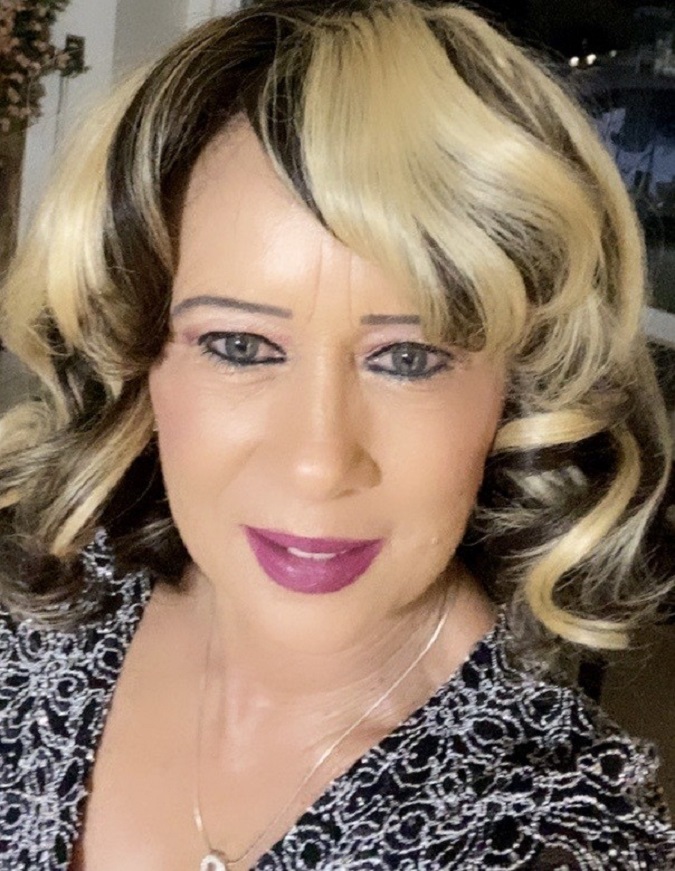 Naomi Taylor-Kenney
Naomi has been a Tampa Bay resident for 40 years and has extensive knowledge of the Tampa Bay area's properties with her prior experience as an Insurance Agency Owner. Her expertise in this area is invaluable in helping you choose the best home for you and your family.
As your full service real estate agent in Tampa bay, Naomi will work hard to ensure your expectations are met and help you find your dream home! Tampa Bay resident with extensive knowledge of properties from her background as an insurance agency owner.
Give Naomi a call today at (813) 245-3262 or e-mail her at Naomi@theperfectpad.net.